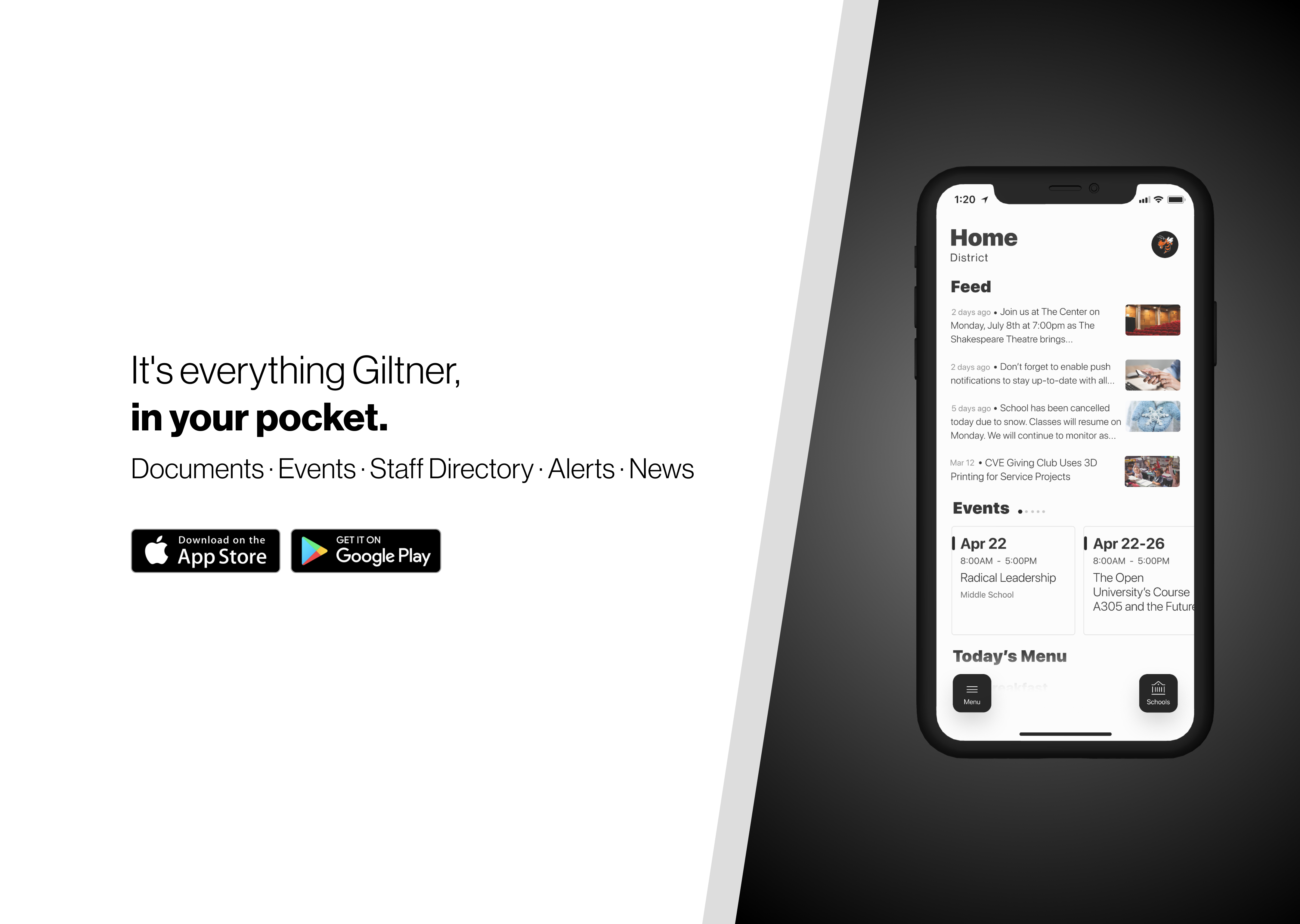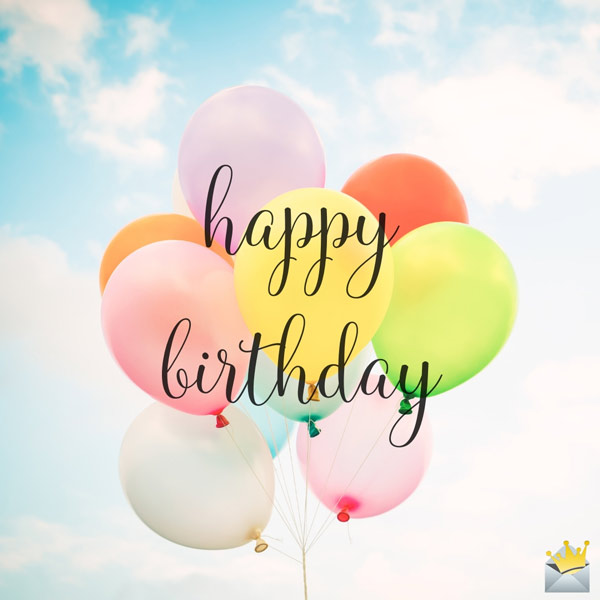 Happy Birthday this week to: 9/12- Sarah Consbruck 9/14- Chloe Sell 9/16- Iley Eastman, Chase McKay, Aidan Turner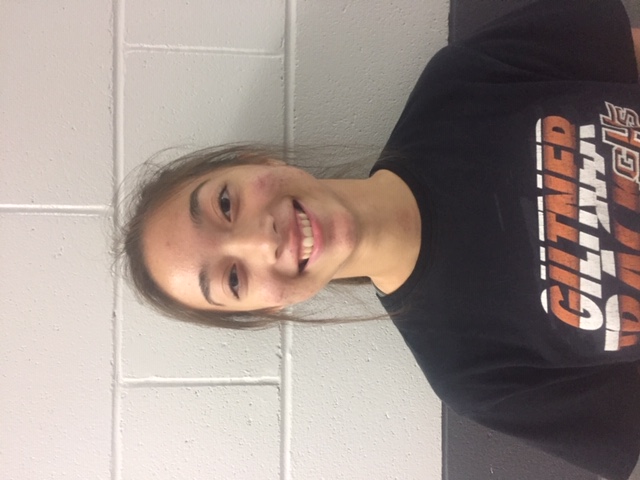 "Taylor is responsible, always polite, and always seems to have a smile on her face...she is a joy to have in class. She also is a very nice young lady who does what she is supposed to academically in the classroom. She helped Coach Lockmon and Coach Kreutz run the concession stand last week..."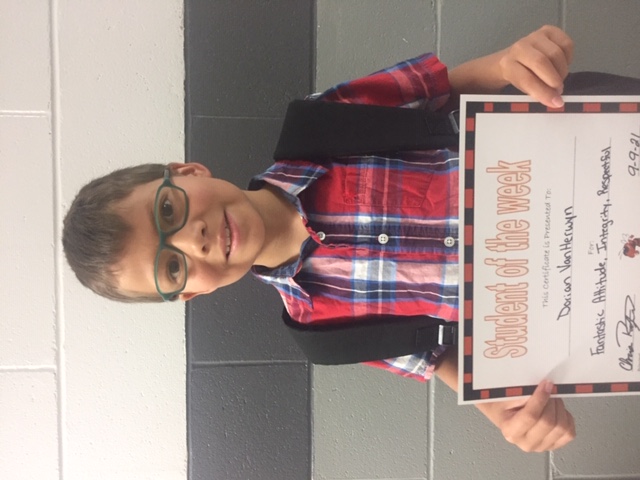 Dorian is one of the kindest students I have seen. He does the right things, even when no one is watching. He has a fantastic attitude and a big smile on his face all the time. He works great with partners in the classroom and is a friend to anyone who needs a friend. ..."