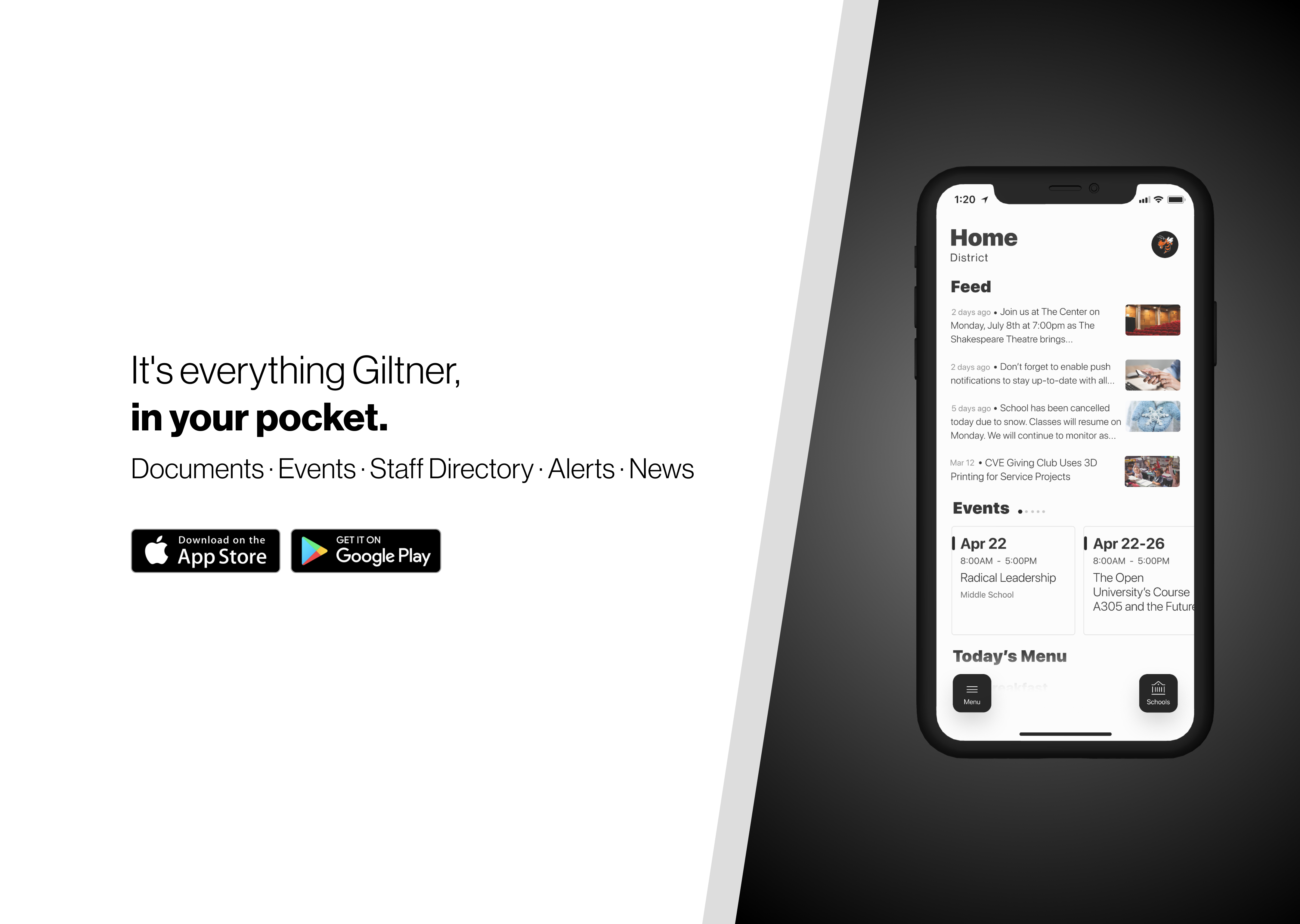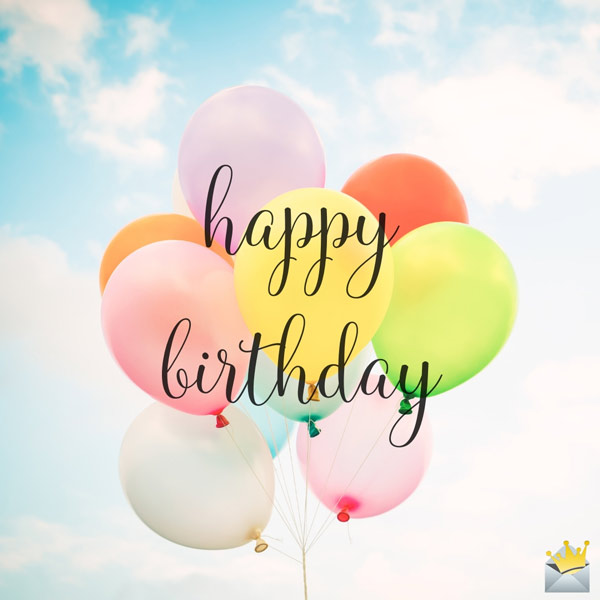 Happy Birthday this week to: 10/16 Jordan Richardson 10/18 Liam Loveland 10/20 Avett Conway 10/21 Persephone Van Herwyn
For breast cancer awareness, please wear pink with the volleyball girls and help raise money for breast cancer research on October 7th. On October 27th, students and staff can donate a dollar to wear their best pink outfit for a chance for their class to win a prize!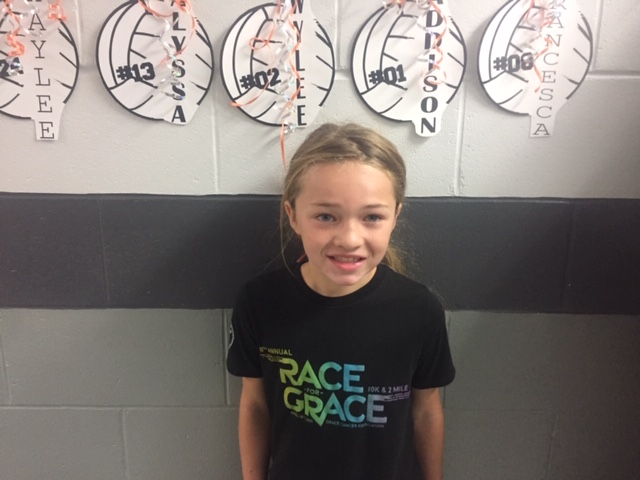 Skylar Schmitz- She is a kind, caring classmate who is always working hard and trying her best. This week she went out of her way to include another student who was feeling left out!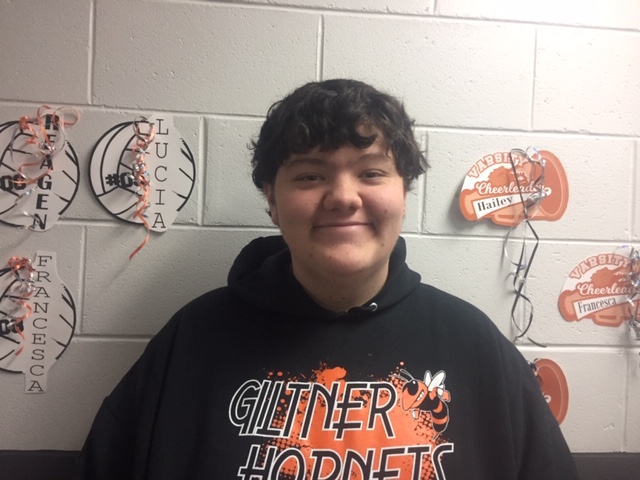 Isaac Gustafson-Everyday Heidi and I watch him hold the door open for all the students entering the building in the morning. He's always polite when he comes to the office and acknowledges us when we say hello.